Wildlife Conservation and Tourism
&
Rural Business Diversification
We are a wildlife conservation & tourism consultancy and a rural business diversification agency providing professional independent advice for businesses in environmentally rich habitats
WILDLIFE CONSERVATION & TOURISM
Tourism can play a key role in sustainable conservation and the long term survival of endangered species if long term strategic policies and careful management, and joint venture partnerships are implemented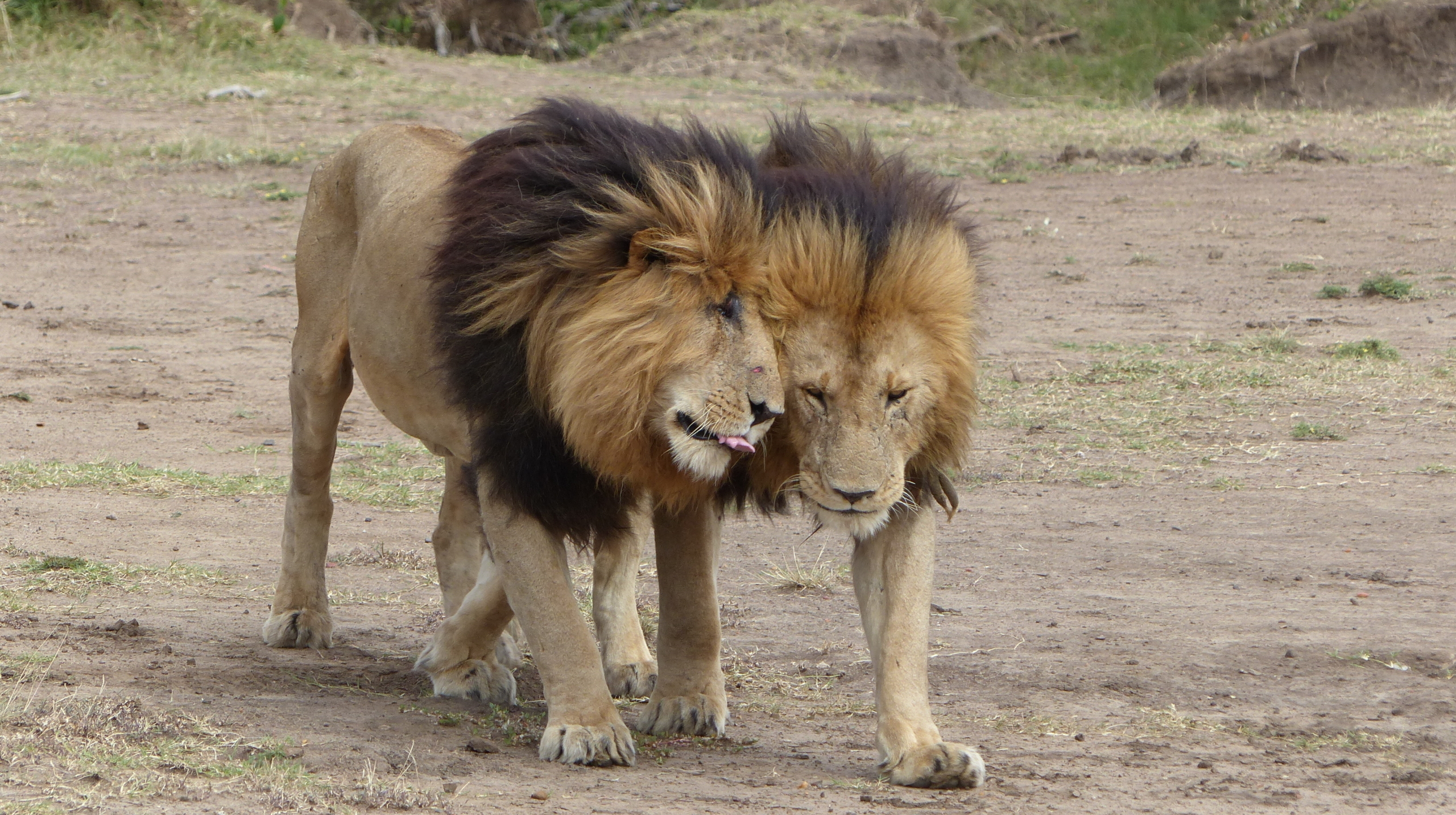 WILDLIFE CHARITIES & ENVIRONMENTAL ORGANISATIONS
NGO's & DEVELOPMENT AGENCIES
TOURISM & PROMOTIONAL BOARDS
TRAVEL & EVENT BUSINESSES
Ecosystems are a delicate balance between animals and plants and their environment. Species need space to thrive and evolve, but this is increasingly threatened by human encroachment as the world's population grows exponentially and more paths for us to walk on are created.
Is tourism playing a key role in sustainable conservation and facilitating the long term survival of endangered species in your environment?
Are there joint venture partnerships in place with tourism providers that enhance and support wildlife conservation goals?
As a tourism provider are you managing your businesses in a responsible way that also helps protect the natural environment?
Is your region being promoted with wildlife & environmental conservation as the USP?
RURAL BUSINESS DIVERSIFICATION
There is scope for many rural businesses to diversify and optimise their revenue streams with interactive events, tourism experiences, corporate hospitality or business hubs around your core business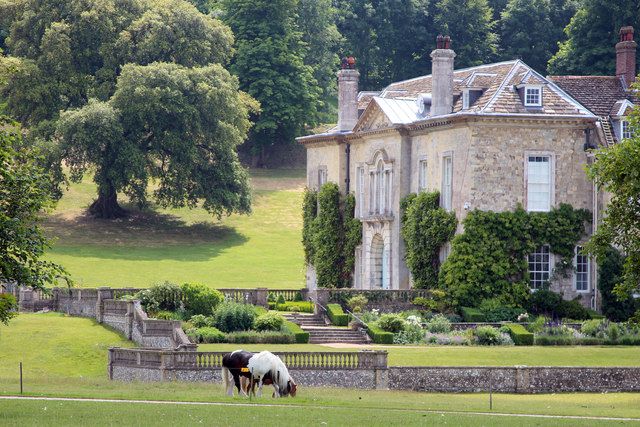 WINE ESTATES
COOUNTRY ESTATES & GARDENS
FARM BUSINESSES
Economic pressures on rural businesses are increasing. If your core business is already optimised to maximum capacity then considering the lateral diversification opportunities specific to your environment might provide the solution.
Do you have outdoor or indoor spaces that could have multiple uses at different times?
Are you seeking to evolve and grow your existing business without detracting from your core business, compromising any of the natural habitat and with respect to your neighbours?
Are your goals to develop new revenue streams, attract new customers and create new marketing concepts that build on customer loyalty?
Do you already offer corporate events and tourism experiences or have a business hub, but are failing to achieve financial sustainability, to meet customer expectations or to reach the targeted audience?
Why work with us
Our advice is rooted in a strong ethos of ecosystem sustainability and low environmental impact
Our contracts are flexible to meet your needs and budgets
Use our skills to achieve your objectives
What we provide
Impartial advice and realistic solutions
Long term strategies, partnership contacts and marking initiatives
Project & event management
Operational & systems support
Who you'll work with
Liz Drake – consultant
+30 years experience in motivational events & wildlife & cultural tourism, corporate hospitality, travel and special experience marketing
A global strategist, lateral thinker and solutions deliverer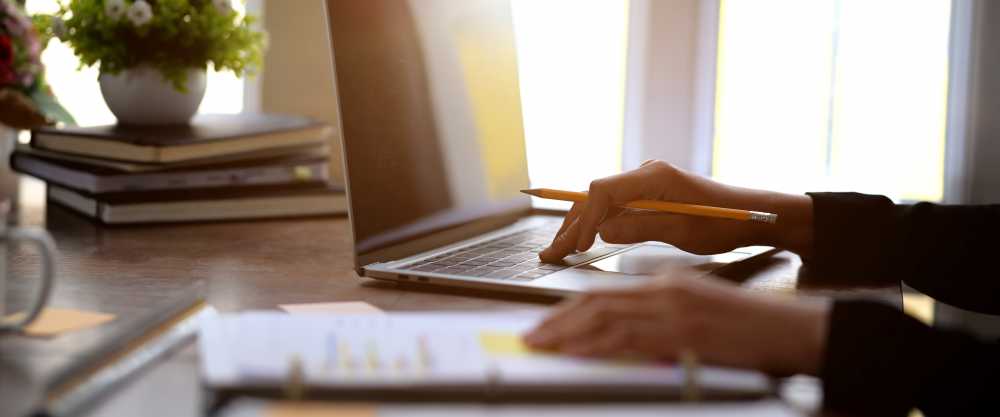 Contact :
info@contour.org.uk