Consultancy
We are a conservation and tourism consultancy providing professional independent advice on tourism development and management in environmentally rich habitats, with a strong ethos on sustainable conservation and the long term survival of endangered species
Consultant – Liz Drake
After graduating in human and social geography at Queen Mary College, London University, Liz has spent her professional life travelling the world in pursuit of offering special experience holidays and events to organisations. She believes travel is the greatest source of education and inspiration – it broadens the mind and feeds the soul. She is passionate about conservation of the natural world and endangered species, and believes that tourism and conservation can be mutually beneficial partners if tourism is sensitive to the environment and local communities, and there is a long term strategic policy that ensures tourism does not jeopardise, alter or destroy wildlife habitats.
Commercial Experience
Four decades working in the global travel industry with thirty years hands-on management of a company specialising in international events and innovative tourism ventures.
Areas of expertise include wildlife tourism, cultural tourism, special experience events, international festivals, incentive and motivational travel, and tour operating.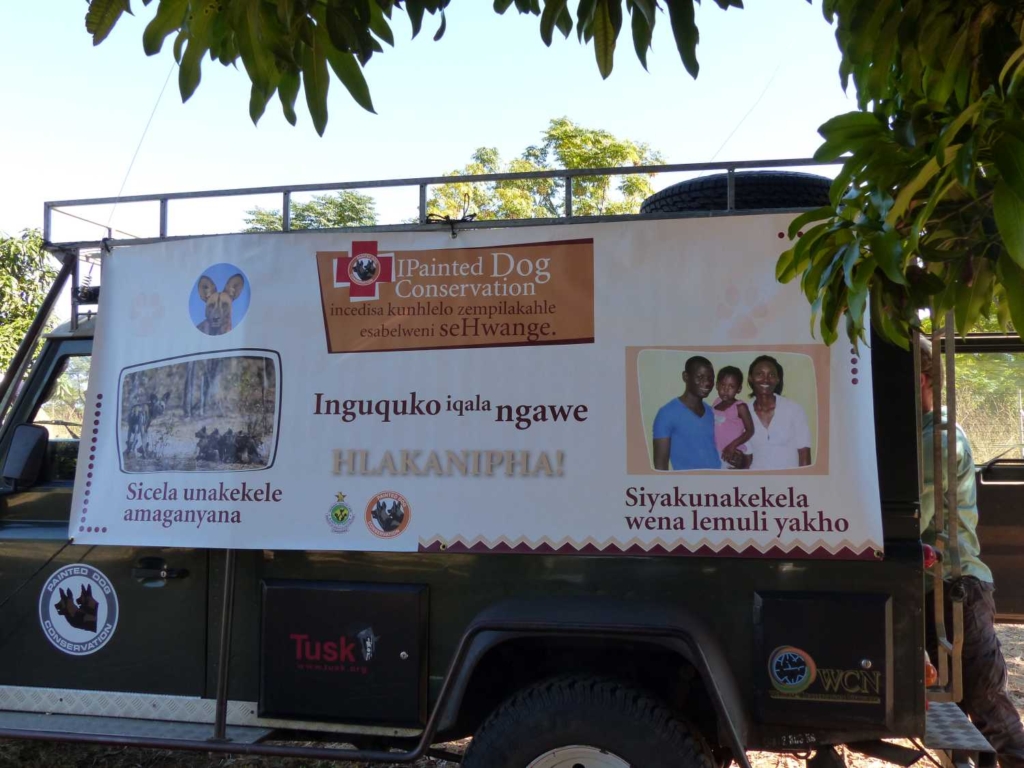 Conservation Experience
Pioneered joint venture tourism with wildlife and conservation programmes. Joint venture tourism projects are financially supportive, socially inclusive and play a key role in sustainable conservation and the long term survival of endangered species.
Collaborative programmes have included Born Free Foundation, Ethiopian Wolf Conservation Programme, Painted Dog Conservation (Zimbabwe) and Ewaso Lions (Kenya).
Consulting Experience
Appointments have been diverse and address specific needs, including:
Gambia
Client :
ODI for the Commonwealth Secretariat
Project :
'The Gambian Tourist Value Chain and Prospects for Pro-Poor Tourism'
Brief:
Review the report – comment on analysis used and assumptions
Mali
Client:
Ministry of Arts & Tourism
Project:
Festival in the Desert
Brief:
Assessment of added benefits to the wider community, involvement of other Ministry departments, health and safety requirements, an international marketing strategy
India
Client:
Private safari lodge within a National Park
Project:
Best practices
Brief:
Advise on health and safety requirements relating to facilities and activities
Nepal
Client :
Private mountain lodge
Project :
Market analysis & risk assessment of property
Brief:
Advise on potential end-users, appropriate facilities and level of services
Malta
Client:
National Tourist Office
Project:
Tourism diversification
Brief:
Assess the potential for higher revenue niche tourism markets
UK
Client:
Private travel agency in a small market town
Project:
Business development opportunities
Brief:
Assess the potential customer base for different tourism products
To make an enquiry please email
info@contour.org.uk